Steel Fabrication Companies in Ajman
Are you looking for a Steel Fabrication Companies in Ajman. JBM is one of the most leading steel fabrication companies in Ajman. We have fully skilled fabrication staff they provide complete fabrication services at effordable prices.
What is Steel Fabrication
Steel Fabrication is a process of cutting, assembling, and bending a metal to make custom shape. Its design and shape are based on Draftman drawing.
What We Provide in Steel fabrication?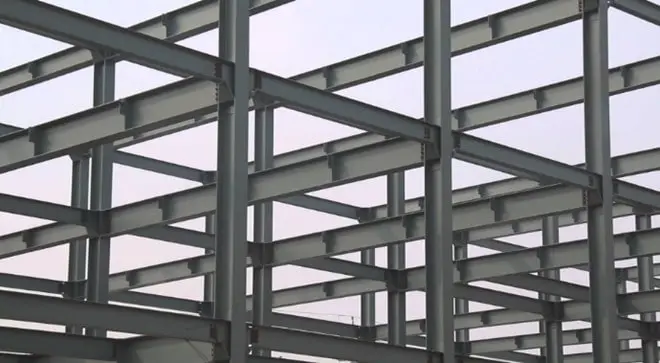 Structural Steel Fabrication
Structural Steel Fabrication have a different structures such as angels truses, hollow section. The following tools are used chiseling and and sharing
Leaser Cutter
Water Jet
Plasma Torches
Stainless Steel Fabricators
In stainless steel there are are types Carbon steel(0.4), ferritic steel(0.4), and austenitic steel (0.2)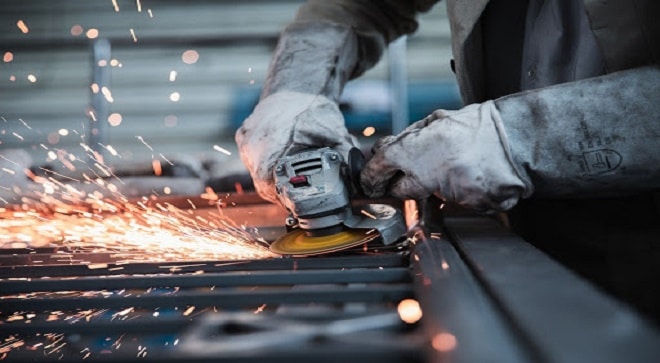 Steel Fabrication Processes
Steel fabrication work is start from cutting of the raw material. Saw, Punch press, and laser cutter are mostly used for cutting. Second step is a Punching In Punching, we make a hole and other formed characteristic. Punch press is used for punching the material.