Steel Fabrication Companies in Ajman
Are you looking for a Steel Fabrication Companies in Ajman. JBM is one of the most leading steel fabrication companies in Ajman. We have fully skilled fabrication staff they provide complete fabrication services at effordable prices.
What is Steel Fabrication
Steel Fabrication is a process of cutting, assembling, and bending a metal to make custom shape. Its design and shape are based on Draftman drawing.
What We Provide in Steel fabrication?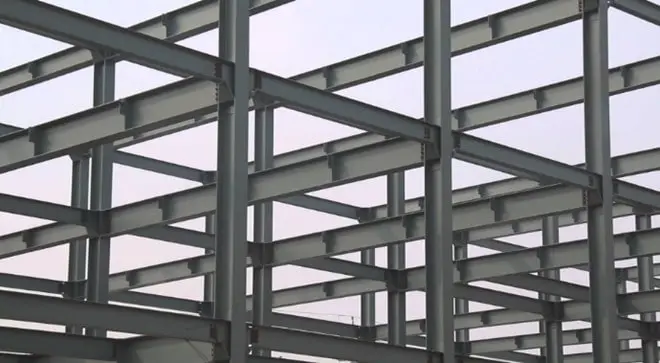 Structural Steel Fabrication
Stainless Steel Fabricators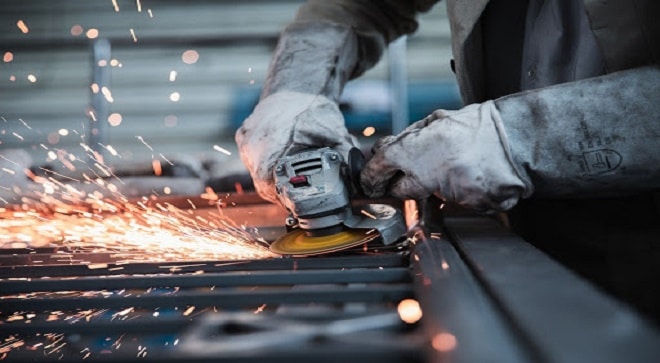 What is Structural Steel Fabrication?